I first learned about EFT – the Emotional Freedom Techniques, called "tapping" – in 2017 when I came across a KAISER Health Foundation meta study on its rapid effectiveness for reducing anxiety, stress and other challenges.
"I am so happy you made it here! Please consider this a sign you may have been guided. Isn't time for YOU to live your most wonderful life? I'm ready to teach you incredible tools to empower yourself to create better health and more happiness, and to remove obstacles that are in your way".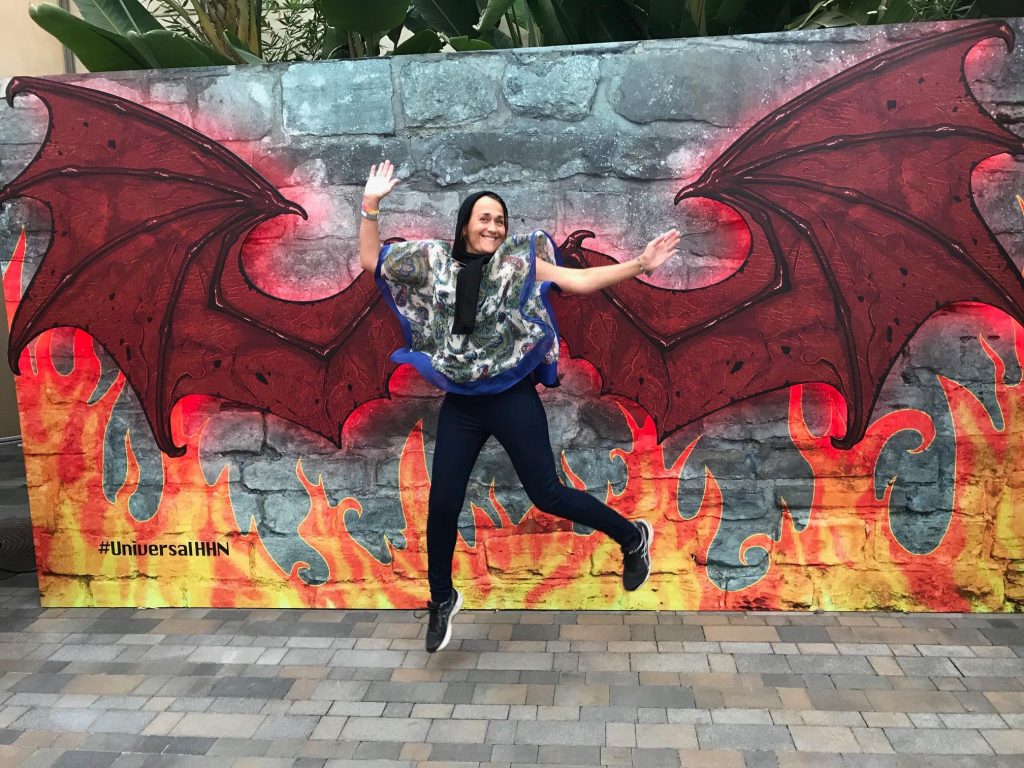 My Why
My Purpose is healing – you, me, all of us, including mother earth. And right now it's all hands on deck. Each of us needs to do our part. I know it takes courage...but taking responsibility for our own healing is a truly empowering and liberating act. Are YOU ready? No matter where you're at, there is no better time to start than NOW. We are all works in progress... and I'm here to compassionately support you in living with health, purpose and joy along the way.
About Clarymond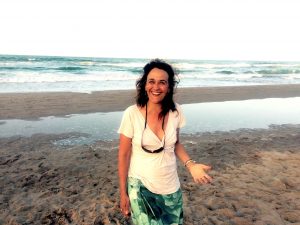 Clarymond is a certified EFT (Emotional Freedom Techniques), Matrix Reimprinting and Shamanic Practitioner who has studied yoga, meditation and wellness for over 20 years. She's also the founder of Mother Corps, a creative collective of offline masterminds and online healing resources. Home birthing her son Rafael in 2008 was an empowering and life changing experience of reconnecting with "our goddess within" – and so began Clarymond's new passion for celebrating and protecting Mother Nature. Having healed herself and her family from several chronic ailments, her mission is to empower others with the truth of our innate healing ability. Clarymond is also an award-winning photojournalist and writer /producer for network television. She created "Tapping with Clarymond" – a YouTube Channel to help others break through limiting beliefs with these powerful and life changing tools. In her spare time, Clarymond enjoys homeschooling her son, hiking in nature with her 150lb goofy dog-beast Teeka, cooking up feasts with her family, and also trying to motivate them to start a veggie garden.
Read More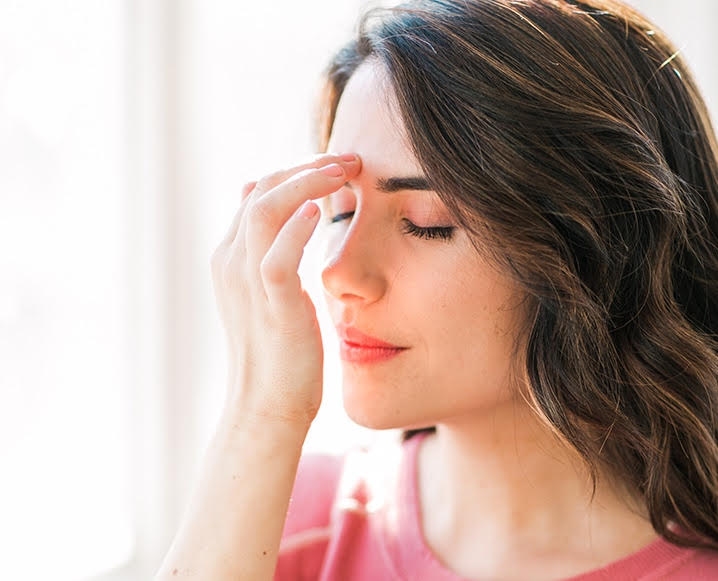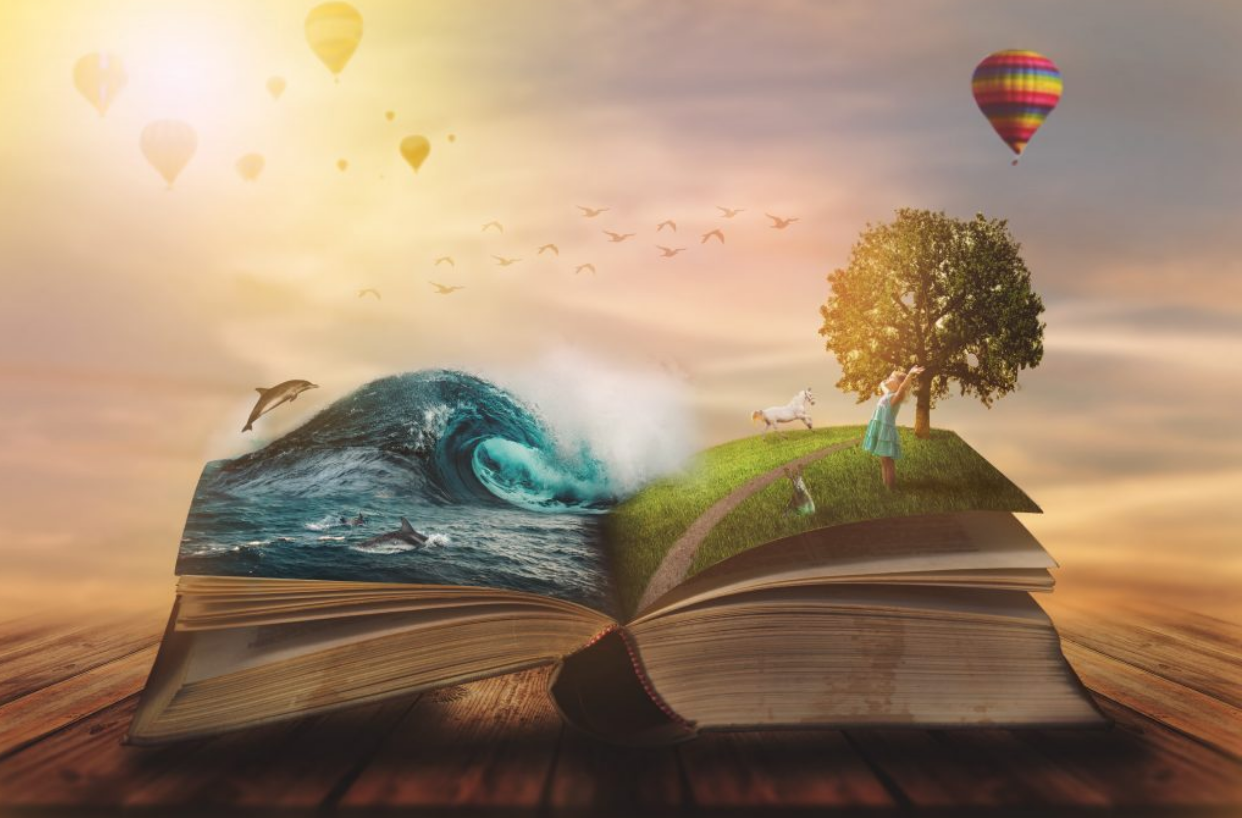 How does EFT WORK?
Emotional Freedom Technique (EFT) – or Tapping – is a quick and effective way of releasing negative feelings and reducing stress. It's so simple it can be learned by anyone in minutes! Combining traditional talk therapy with a gentle tapping pressure on acupoints, EFT quickly calms our limbic brain and fear response. Whatever challenge you face, learn how to use Tapping to release it and create the life you desire!
What is Matrix Reimprinting?
Matrix Reimprinting is a cutting edge way of using EFT. Just like in the movie series, once we understand the method we can hack reality and tap into our own superpowers. Matrix is an extraordinary and profound change tool! If you are feeling stuck and repeating negative patterns this is the tool for you. Matrix allows us to overcome traumatic events and negative core beliefs that sabotage our potential and wellbeing. With Matrix we can zero in on the specific limiting belief and overwrite with a whole new vision that will be empowering in your life.
THE SCIENCE BEHIND EFT & MATRIX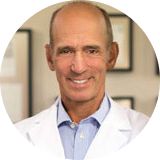 Dr. Joseph Mercola, M.D.
"Chronic anxiety, like stress, is very damaging to your mental and physical health, temporarily shutting down your immune system. Long-term anxiety raises your risk for depression, hypertension, hormone imbalance, cancer, and many other serious health problems. One of the most effective tools against anxiety is EFT, which helps correct the biochemical short-circuiting that occurs with chronic anxiety."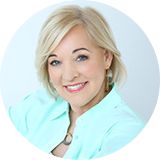 Dr. Christiane Northrup
"Studies show that people who use Tapping recover very quickly from whatever ails them, often in just a few sessions. Whether you use it to reduce physical symptoms or for changing limiting beliefs, Tapping has the effect of releasing the emotional memories associated with your symptoms or beliefs."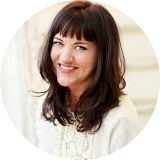 Dr. Lissa Rankin
"The scientific data proves that the body is equipped with natural self- repair mechanisms that can be flipped on or off by practices that turn off the body's stress responses and turn on the body's relaxation rsponses. EFT is just such a mind-and-body-altering practice..."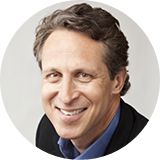 Dr. Mark Hyman
"Tapping is one of the most directed and powerful ways to peel away those layers of chronic stress. It's very effective for very difficult problems."
Yesterday's session was a huge success. I'm feeling great about the new ending you help me visualize. I couldn't stop thinking about it. It played over and over again in my mind during the day yesterday, today, when I went to bed, and when I woke and it's still there.....I'm so glad that mom and dad made up and are showing their love for one another and for me......You really are fabulous. Thanks again for planting this new ending in my mind and I know it will continue for the next three weeks and more. I'm in a new universe now. So glad you're in this field and I get to work with you.
Laura F.
I highly recommend Clarymond Hardt as an EFT and Matrix practitioner. She is caring, genuine, skilled and dedicated. Clarymond helped me to overcome a trauma related to my grandmother's passing that had affected me for years and caused physical illness. She is amazing.
Karen F.
I had been in a very bad car accident as a passenger over two years ago. I expected to have some anxiety about driving right after the accident, but continued to have significant levels of anxiety when I was a passenger in someone else's car, and even went so far as to try to always be the driver. Clarymond walked me through the EFT process around this event and it was VERY successful! I experienced the release of almost all of the anxiety and was able to re-frame my thoughts about and experience of what had happened. I'm now able to be a passenger in someone else's car without twitching, jumping, gasping and slamming my foot on an imaginary brake pedal on my side of the car! Thank you SO much, Clarymond!
Stacy W.
I have known Clarymond for more than 20 years and consider her a devoted researcher and seeker of wisdom, and truly dedicated to helping people. Clarymond ́s approach to healing is very holistic and I found that she really helped me improve my relationship with my young son using EFT. Particularly in dealing with a traumatic event that I did not know how to handle. I am very grateful to her and do not hesitate to call her whenever I need advice with emotional issues.
Veronica
Clarymond is professional, straightforward and knows her subject matter. She is intuitive and has a keen eye for the issue and a plan prepared ahead of the tapping. She is flexible and nonjudgmental. We tapped on a certain issue and I feel that the tapping has worked. I liked working with her and her personality.
Mashael
After our session, I really felt a wonderful feeling of "take charge" on the stage…..I also felt a shift in attitude afterward in that instead of being sad and berating myself for anything that wasn't perfect, I came away with the feeling of determination for next time and that was reflected in my practice. The feeling that "it is up to me" how things go. I have also stopped having the "problem solving" dreams that seem to have been my predominant dream theme prior to us talking and my dreams have become pleasant experiences. A nice side effect!
Andrew Candelaria